Here you'll find a list of ten things you should keep in mind before the movers arrive to help the experience go as smoothly as possible.
1) Organize Your Belongings
Organize your belongings a few months in advance of the day the movers will arrive.
Determine what you want to keep and what you want to get rid of.
Contact the moving company to see if there are any items they will not move.
Put aside important items to keep with you when you, such as medication and documents.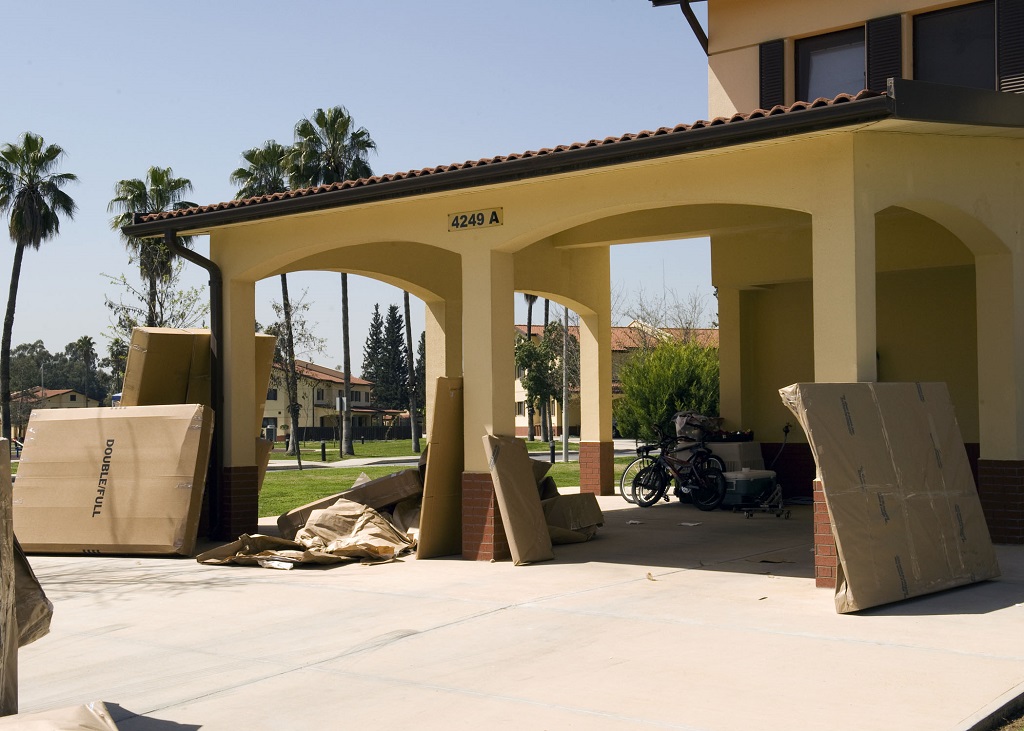 2) Set Aside Travel Items
Depending on the length of the trip to your new home, you may need to pack essentials to bring along with you. Make sure to pack a bag with extra clothing and toiletries for the trip.
3) Clean Items Before You Pack Them
Cleaning the items you plan to keep is important. You won't feel like wiping down your belongings and washing bedding when you finally reach your destination.
4) Make a Detailed Inventory of the Items You're Going to Entrust to the Movers
Make a detailed list of every item that will be in the mover's possession. Be as specific as you can and write down any information about the important items. You should take photos of your belongings as well. The photos should be close-ups of the items that show as much detail as possible.
5) Sort and Label Boxes Appropriately
After you have sorted and organized the items that you will entrust to the movers, make sure to pack them in a way that will make the unpacking process easier when you reach your destination. One way of packing your belongings is by room. This will make it easier for the movers to know where you want your boxes placed at your new destination.
6) Put Away Items You Don't Want Loaded
Put items that you plan to transport with you or items that you're leaving behind in a separate room to prevent them from being loaded accidentally. You should mark items that are too large to move to prevent confusion.
7) Prepare for the Movers
Reserve or clear a parking spot near the entrance of your home if possible. You should also warn the movers about things such as narrow roads near your home, relevant parking rules, and narrow staircases or doorways inside your home before they arrive.
8) Prepare Your Home
Place a protective covering over your floors to protect them from damage during the move. Walls can be covered in old sheets to protect them from scratches.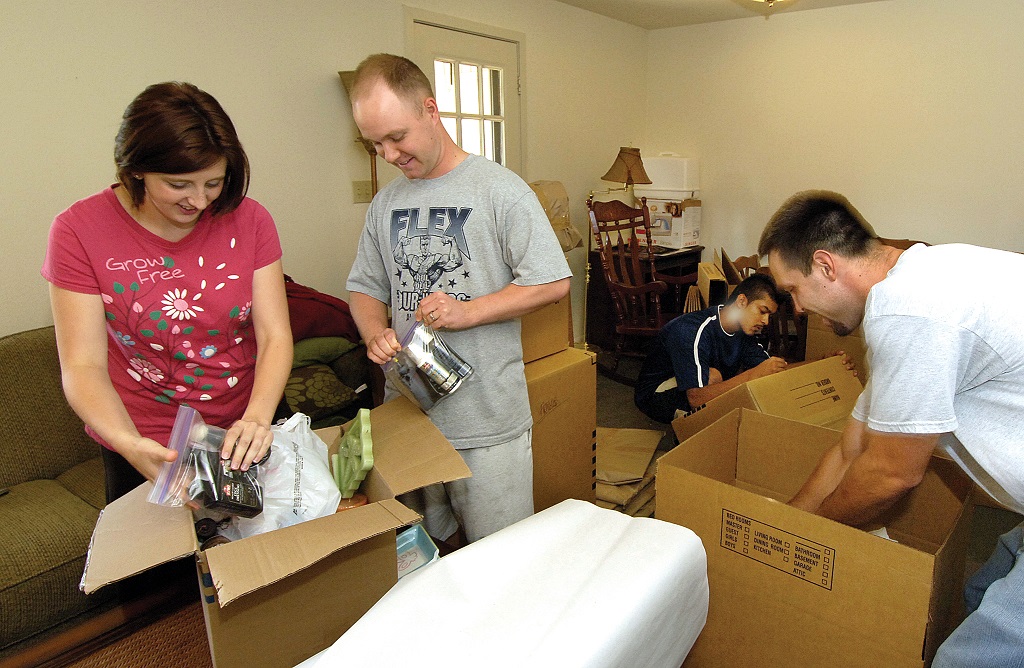 9) Make Sure Children and Pets Are Safe
Moving heavy furniture and stacks of boxes around small children and pets is dangerous. If you are unable to have someone else watch them, place children and pets in an area that is out of the way of foot traffic.
10) Double-Check Everything
Go through your entire home one more time to make sure that you didn't forget to pack anything. Check every drawer and cabinet, and be sure to check the refrigerator, so you don't leave behind any nasty surprises for the next resident.
A Few More Things to Keep in Mind
Now that you've taken care of the essential details, you'll want to cover all your bases. It doesn't hurt to have a few contingencies in place because you never know what can happen on moving day. Many things are out of your control, and that can be frustrating. But as long as you take care of things you can control, you'll be less stressed when things don't go exactly as planned.
Have Backup Movers
It hurts to admit, but even the most reputable movers sometimes have scheduling hiccups. You've probably heard some of the horror stories of movers that never showed up. Although it is a rare occurrence with a reputable moving company, it does happen more often than you might think. So just in case, the movers are unable to show up for any reason, you'll want to have a backup.
One of the things you're often told to do before moving is to make a list of the top 3 or 5 movers. That's usually how you pick the mover you'll end up going with. With that in mind, it's always a good idea to keep another two options as a backup. Many local movers offer last-minute or even same-day services, which will come in handy if your original movers don't show up.
A Smile Goes a Long Way
Keeping a positive attitude is much easier said than done. But there is a lot of truth in the fact that keeping a friendly demeanor will keep you in good spirits through a stressful and potentially frustrating moment.
Even though it may not seem like it, it'll also give a more pleasant experience to the movers. They're already working hard and dealing with stressful situations day after day; being friendly, approachable, and keeping a sense of humor will lighten the mood. Not to mention it'll make the moving crew more amiable to do a better job in taking care of your things or even as far as doing a bit of extra.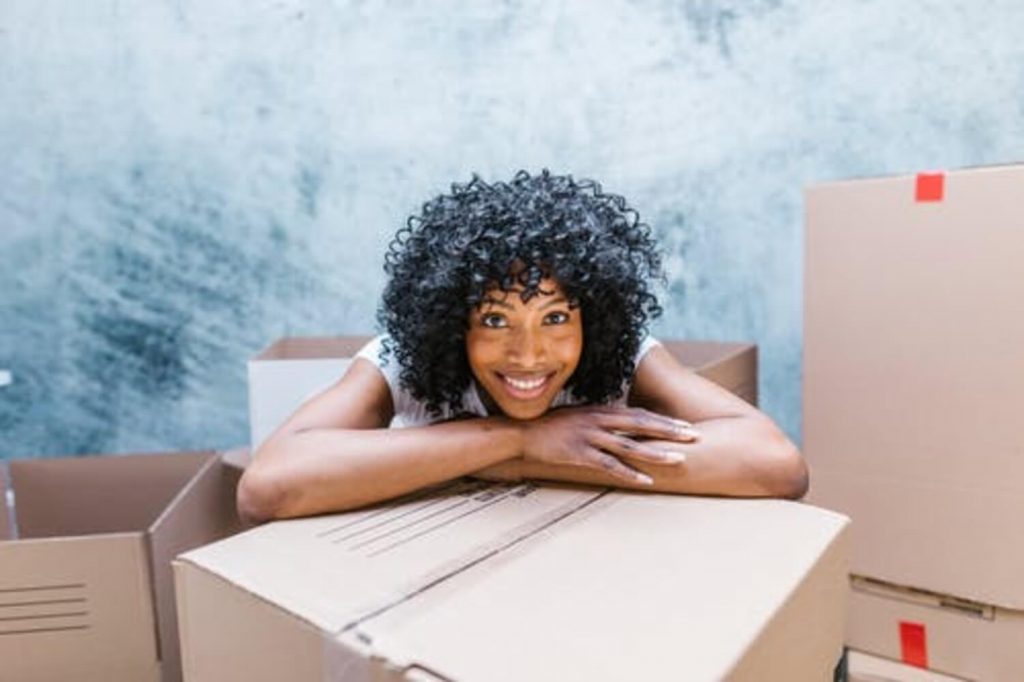 Be Considerate of Your Movers
Keeping the movers motivated is something that you can help with. Sure they're being paid to do the work, but that doesn't mean you need to be uptight about it. Preparing snacks and drinks can help in boosting morale. Since it's already provided, it'll be less likely that they'll try to take breaks as an excuse.
Remember that movers are people too, so don't prevent them from basic needs like a bathroom break. If you have more than one bathroom, you can designate which one they can use freely, but make sure it's stocked with the basic necessities.
A Little Extra For The Road
When the movers do a good job, it's a good idea to let them know. After all, you'll definitely give them an earful if they do a sloppy job, so in the same way, be open with your compliments as well. Obviously, the best kind of encouragement is a tip, so it's a good idea to have extra cash on hand.