Knowing how to plan and organize a move properly can keep relocating from becoming an ordeal. Whether you are planning to move across the country or just down the street, the following tips may help to ensure a smoother and more stress-free experience.
1. Get an Early Start
Leaving things to the last minute is a common mistake, one that often has disastrous consequences. An earlier start allows more time to plan, pack or to deal with any unexpected complications that may crop up along the way. The earlier the start, the more leisurely the planning and packing stages are likely to be.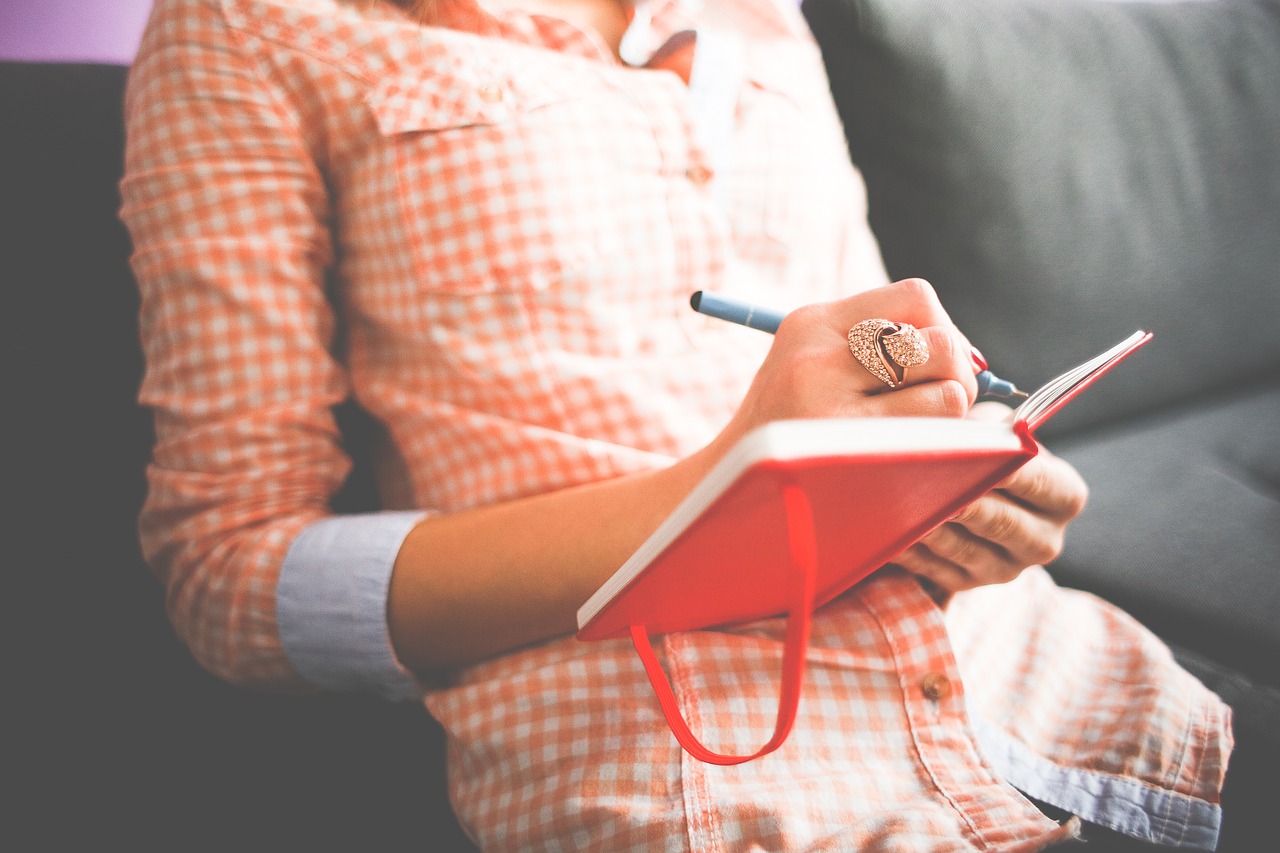 2. Simplify by Getting Rid of Clutter
Having less to move means packing, loading and transporting the household can be done more easily and for less overall cost. Having a garage sale or donating unwanted items to charity prior to a move are both great ways to reduce clutter. Wasting time, effort and money to transport items that the household may have little to no use for is a misstep that you would do well to avoid.
3. Keep a Master Packing List
With so much going on and so many issues that all require attention, getting distracted during the move is very common. Creating and maintaining a master packing list and labeling each box with a list of contents helps to ensure that nothing gets overlooked, misplaced or left behind. Being able to check the status of every box at a glace or to track down and locate a specific item during or after a move can be done with far greater ease by those who keep a master list.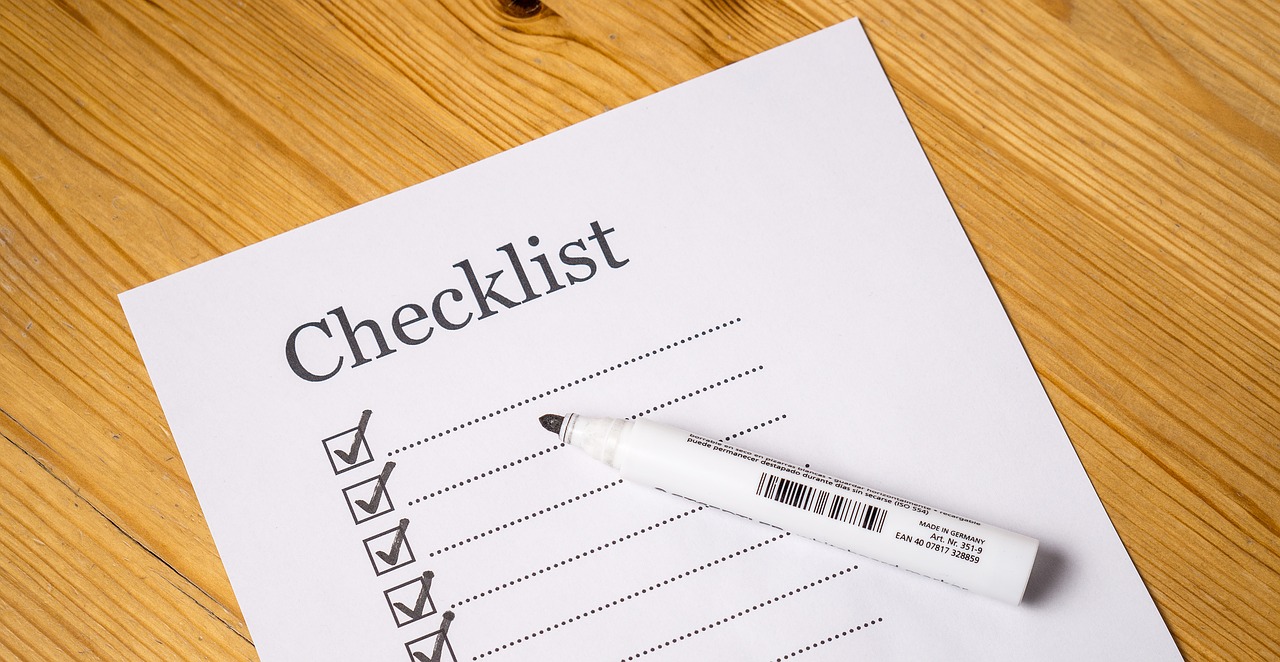 4. Seek Help From a Professional
An extra pair of hands is always helpful during a move, but there are times when only a professional service provider will do. For those who are considering or who have already decided to hire a professional, shopping around in order to compare prices and service options can help to offset the cost. Try www.cheapmoversminneapolis.com to compare rates on licensed moving companies in Minnesota. Electing to do business with a second-rate service provider or a mover who is unable to offer competitive rates could lead to no end of future problems and potential complications.
5. Pack and Ship Valuables Separately
Fragile items that may be easily damaged and valuables that may be costly to replace should be shipped separately if at all possible. Making a separate trip just for these items or deciding to mail or ship them to a new address rather than transporting them alongside the other household belongings is an idea worth considering. Keeping all valuables stored in a safe out of the way place during a move is often the best approach to take.
6. Pick the Best Moving Day
Scheduling the actual day of the move may seem like a minor detail, but it is never a concern that should be left to chance. From truck rentals and the availability of moving services to traffic and weather forecasts, there are a number of factors that may need to be considered in order to determine the best day for a move.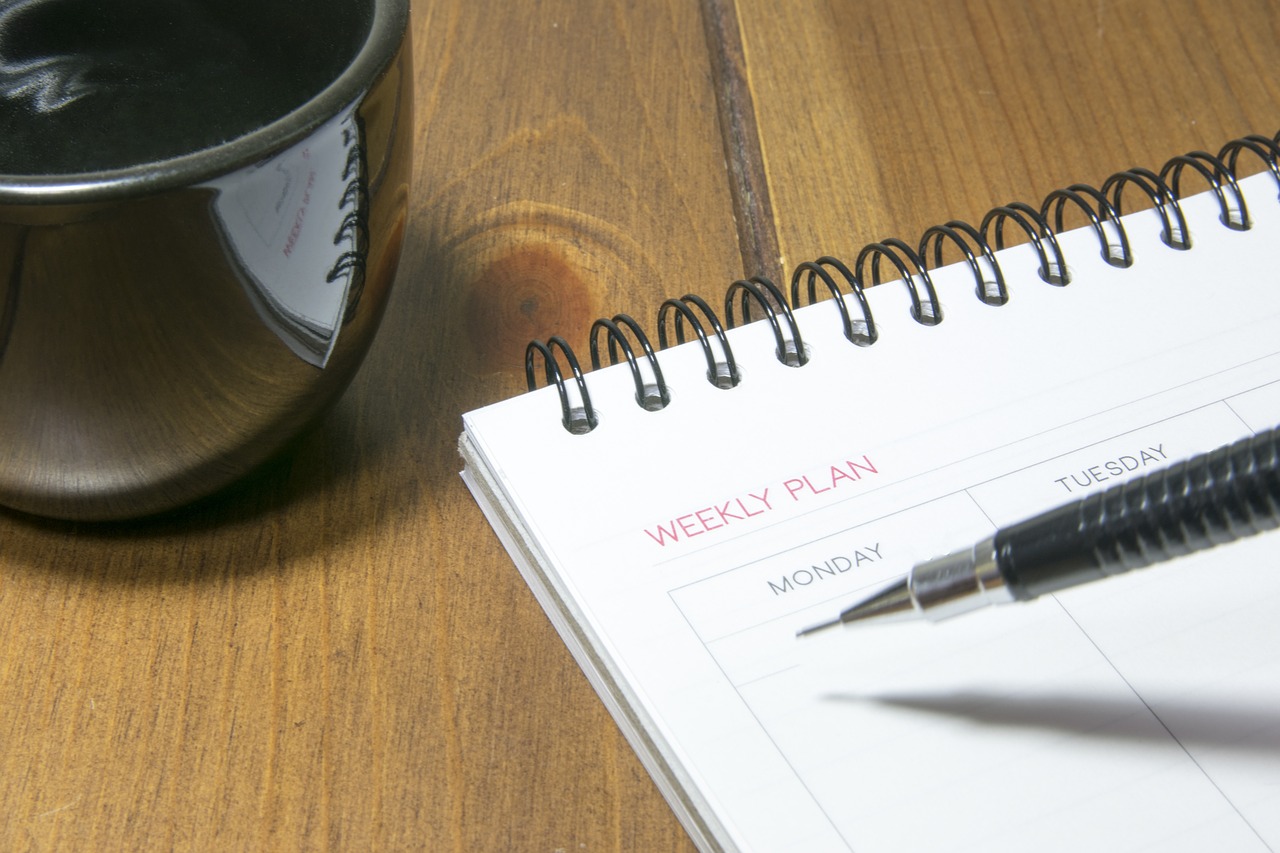 Finding more tips and ideas for a stress-free move can often be very worthwhile. A little planning can go a long way, and those who make staying organized a top priority can avoid many of the most common moving mistakes.